Title

Free Avi Player

Version

1.0

Category

Desktop

Platform

Windows

Price

License

Free

Update

2016-05-29 14:11:00

Views

6815

Rating
This AVI player will help users to view AVI video files through this software solution. The software is one of the highest quality AVI video players that you can find in order to play this specific media type. Additionally, installing the player to your computer is very easy and getting started with the software is also simple.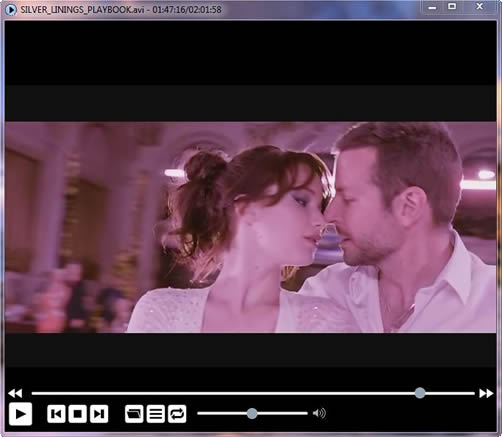 All of these factors make it a top of the line software for AVI media files.
This software can be easily installed to your computer with the click of a button. Then, opt to follow the installation process, find the tutorial and view the different features involved with this player. Afterwards, you will be able to easily get started working with this AVI player. Just browse through the available files and open it with the player. Once that is done, the file will start to play automatically.
The player is made with the highest attention to detail, which gives the video player a quality that is unseen. The specifications for AVI file types make it easier to maintain a high quality of video file for yourself. Anyone who frequently uses AVI files must have a player that is compatible with this type. Rather than getting a player that will have reduced quality, this AVI video player specifically focuses on this type and is therefore superior.
Because it is so easy to install on your computer and get started with, this AVI video player is a great software for anyone to have. It will make your life a lot easier to have a piece of software that only requires a few clicks in order to get the AVI file type to start playing. It is also useful to have an AVI player with a higher caliber of technology that will result in high definition experiences.
---
2016-03-18 06:35:25 | Version 1.0.0

2016-10-23 14:24:08 | Version 1.0.0

2016-06-25 04:14:29 | Version 1.0.0
2016-08-05 13:52:03 | Version 1.0.0

2015-01-21 08:28:10 | Version 1.0.0

2016-05-14 00:44:46 | Version 1.0.0